For quality brake service and repairs on any type of vehicle – foreign or domestic, any make or model – come on in to Cress Creek Automotive in Naperville. We're a neighborhood repair shop that's been providing great auto services and repairs ever since we opened way back in 1991.
When it comes to brakes, we recommend that your vehicle's entire brake system should be inspected once per year or every 12,000 miles. As part of our brake service package at Cress Creek Automotive, our experienced, ASE-certified techs will perform a comprehensive inspection of your vehicle's brake system – the pads, rotors, shoes, calipers and brake drums along with the whole hydraulic system.
All the replacement parts and products we use are the best on the market. The service recommendations our team makes are based upon the guidelines provided by your vehicle's manufacturer and the condition of your brake system components. If your vehicle is also due for a brake fluid change, our tech will drain the old fluid and replace it with new fluid in compliance with manufacturer recommendations.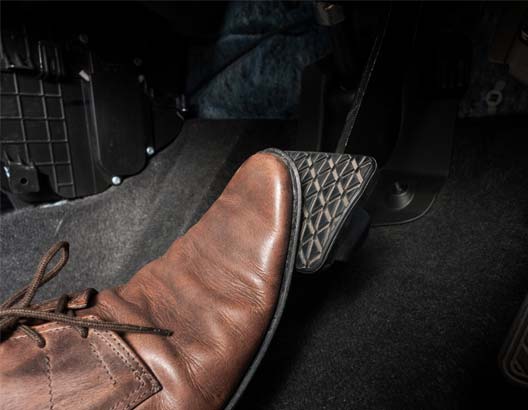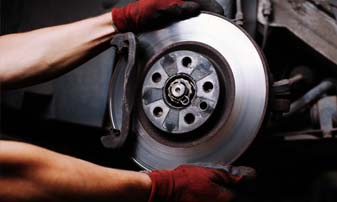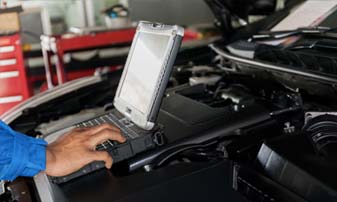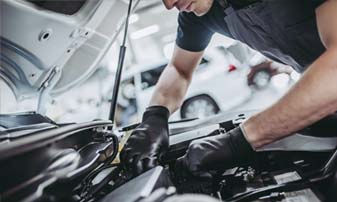 Does Your Vehicle Make Noises?
If your vehicle makes noises when you apply the brakes – or if you sense the brakes are pulsing, grinding or vibrating when you apply the brake pedal – it's time to bring your vehicle to Cress Creek for service.
Brakes are the most important safety feature on any vehicle – don't stay on the road if your braking system is underperforming and showing any of these symptoms of disrepair.
Cress Creek Automotive is located at 25 S. IL-59 in Aurora, IL. We proudly serve Naperville, Aurora, Plainfield and surround communities in the Chicagoland area.
VIEW SPECIALS
VIEW OUR SPECIALS
We offer specials on our automotive services that we provide in Naperville, IL.
CONTACT US
GET STARTED NOW
Call 630-355-5440 for more information on our available truck sizes and affordable rates.