Auto Repair Near Naperville
Cress Creek Automotive is an established neighborhood auto repair shop. We're family owned and results driven – and after more than 25 years serving Naperville and the surrounding areas, our customers know we perform quality repairs at affordable rates.
All of our auto repair technicians are trained and experienced – with the grease stains to prove it! From routine oil changes and tire repairs to transmission, belt or total engine replacement, count on our techs for quality, timely repairs that get your vehicle safely back on the road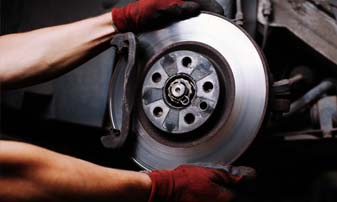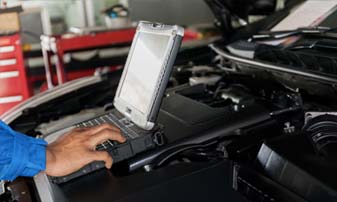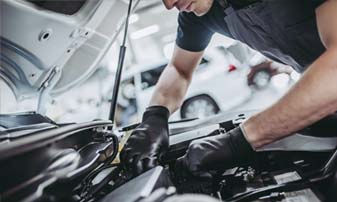 Bring your vehicle to Cress Creek Automotive for any of the following services
Oil Change
Fuel injection repairs
Brake system repairs
Alternator replacement
Repairs or replacements for radiators, thermostats, and water pumps
Belts and hoses
Exhaust pipes and mufflers
Catalytic converters
EVAP components and EGR system repairs
Oxygen sensors
Driveline and chassis
Shocks and struts
Power steering pumps
Tire repair and tire replacement
Engine installation and replacements
Auto Repair & Maintenance
Regular maintenance of your vehicle is always essential for you and your family. Cars and trucks that are good condition will not only drive better, but will also last much longer than a poorly maintained vehicle. Don't delay on repairs – visit Cress Creek for a vehicle inspection by our ASE-certified team.
We'll recommend which repairs or services are best for your vehicle so you can make a well-informed decision. With routine maintenance, you'll get more life out of your vehicle, prevent bigger problems down the road and save money over the long term.
Count on Cress Creek Automotive for all your automotive repair needs. We use only the best automotive products on the market, and our trained techs are always up-to-date on the latest techniques and technologies that keep your car running smoothly.
Call us at 630-355-5440 to schedule an appointment or simply visit our repair shop at 25 S. IL-59 in Aurora, IL.
VIEW SPECIALS
VIEW OUR SPECIALS
We offer specials on our automotive services that we provide in Aurora, IL.